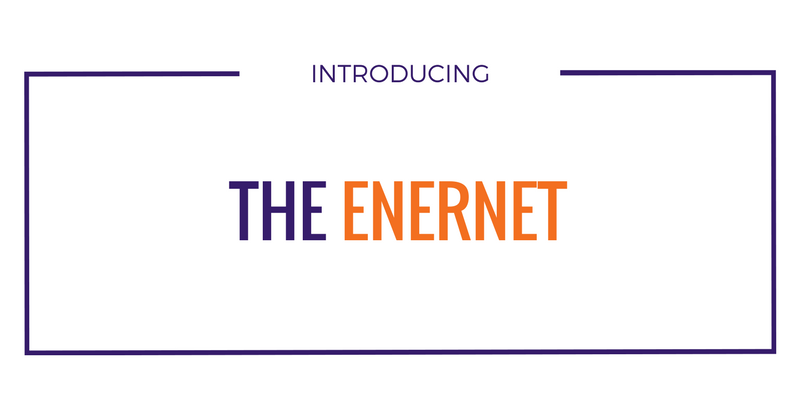 In an article written this past January,  TechCrunch hails "Energy is the new Internet." or as it is now called the Enernet.
Enernet. Noun. A dynamic, distributed, redundant and multi-participant energy network built around clean energy generation, storage and delivery and serving as the foundation for smart cities. 
This forward thinking model describes the revolution of energy usage not to mention the future of enernet, which we are already seeing take place.