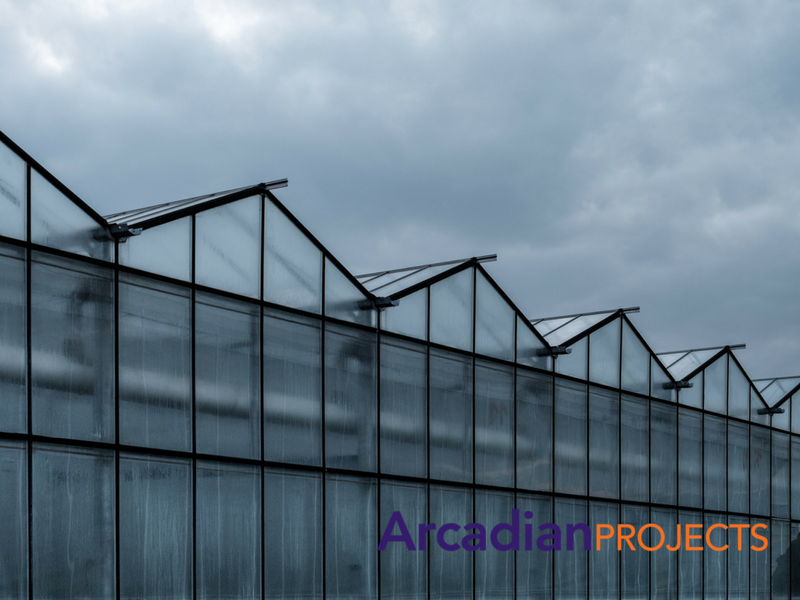 Arcadian Projects has just landed its first contract for an Ontario Grower. Together with our partners, we will be designing and integrating the required power service that will connect to Hydro One's grid. We will then integrate backup power supply and complete the electrical portion of this project.
We can't give you all the details yet, but keep posted for project updates as we go along.
Looking for help with your greenhouse project? Contact us and we would be glad to help.